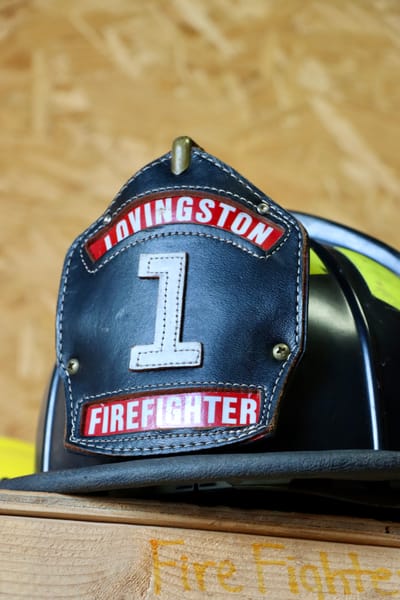 The Lovingston Volunteer Fire Department is a 100% Volunteer Organization!!! We are also a 501(c)(3) Non-profit Organization with the funds to operate coming from donations from our community, fundraisers that are hosted by the firefighters and the Ladies Auxiliary, and the budget from the County of Nelson. The fire department responds out of two stations, the main station being located in Lovingston (the County seat) and the other in Wingina. We serve the areas of Lovingston, Shipman, Wingina, Norwood, Howardsville, Colleen, Arrington, and Tye River. The department responds mutual aid with every fire agency in the county as well as Amherst, Buckingham and Albemarle Counties.

We currently house a Fire Engine, Tanker, Heavy Rescue/Air & Light Utility, Quick Attack Engine, and Brush Truck at the Lovingston station; we house a two Tankers and Brush Truck at the Wingina Station.

To stay completely up-to-date daily, visit our Facebook page.